REPLACEMENT PARTS
Ideal for screen printing, shops, schools, studios, and a wide range of industrial uses, drying and storage racks from AWT World Trade, Inc. and Saturn Rack are perfect for drying, storing and transporting prints, paintings, metal name plates or other flat substrates.

These mobile racks can be used as screen print drying racks, storage racks, poster racks, print racks, or as drying and storage carts for frames or stock.

Keep your mobile drying and storage racks in like-new condition with our comprehensive inventory of replacement parts.
Original manufacturer specifications and materials
Shelves, shelf bumpers, and springs
Bases, uprights, stop-bars, braces
Mounting brackets and casters
Steel shelves powder coated to resist rust and solvents
Standard and heat-resistant hardware kits
Whether you need lightweight, durable parts for our mid-range drying and storage rack models, or top-quality components for heavy-duty drying and storage racks used in industrial settings, you can be sure that AWT and Saturn Rack manufacture and stock mobile drying and storage rack replacement parts to meet your needs.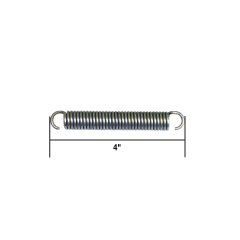 RSP-4SS
STAINLESS STEEL SPRING - 4" (DR-32 TO DR-48 MODELS)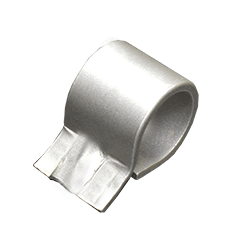 EMB-1
REPLACEMENT METAL BUMPER 1" (DR-32-40 TO DR-80-50)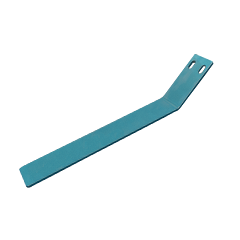 RAS-1
ANGLE STOP BAR FOR RACK-IT HEAVY DUTY SPRING LOADED MODELS (DR-32 TO DR-55)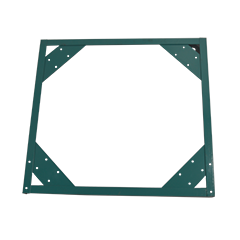 RBA-36
BASE FOR DR-36 SERIES RACKS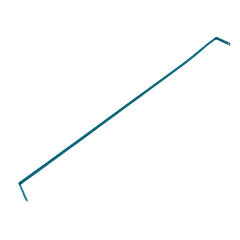 RBS-40
BACK STOP BAR FOR RACK-IT HEAVY DUTY SPRING LOADED MODELS WITH 40 SHELVES (DR-32 to DR-48)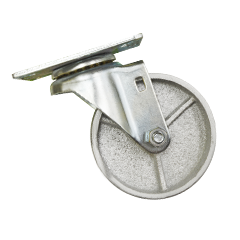 RCA-4HR
4" HEAT RESISTANT CASTERS FOR RACK-IT HEAVY DUTY SPRING LOADED MODELS(DR-32 TO DR-80)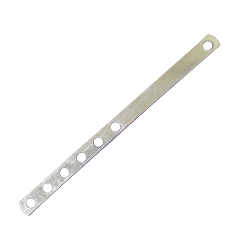 REA-1
5-3/4" EXTENSION ARM - FOR RACK-IT SERIES MODELS (DR-32 TO DR-55)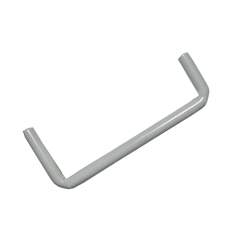 RHK-1
SHELF HOOK FOR RACK-IT HEAVY DUTY SPRING LOADED MODELS(DR-32 TO DR-80)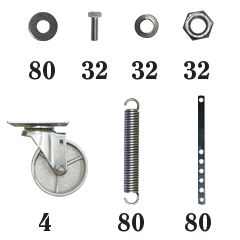 RKI-5-20HR
20 SHELF HARDWARE PACKAGE FOR RACK-IT SERIES MODELS (DR-32-40-20 THRU DR-48-40-20)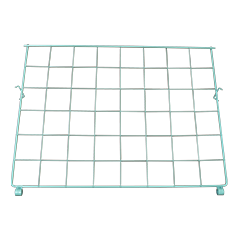 RSH-36
SHELF FOR DR-36 SERIES RACKS, 26" X 36" SHELF SIZE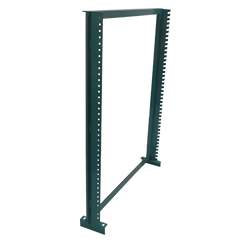 RUP-3640
UPRIGHT FOR DR-36-40